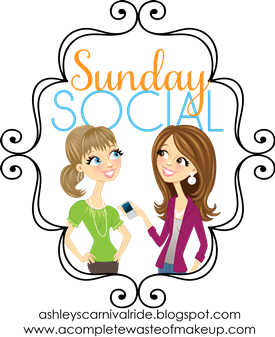 1. What is your favorite thing about Spring?
Definitely the colors!
2. Favorite kind of flowers to grow or receive?
Not the biggest fan of receiving flowers and I don't have much of a green thumb, BUT I like daisies =)
3. What is your favorite nail polish color?
Oh my! Seriously?!? I like everything! For Spring, I particularly enjoy bright colors!
4. What is your favorite out door activity?
Hiking! Trails! Photographing!
5. Do you have any fun Spring plans?
Finishing college -_- And hitting up Angels Landing at Zion National Park for sure!
Hiking Y Mountain in Provo, UT